ARTIX INTERIOR DESIGNERS & DECORATORS .
Artix is recognised as one of the finest and most innovative Architectural & Interior designing firms in Chennai India. With more than 20' years of experience in this challenging field, Artix has rightfully gained a reputation for its elegant touch in all its designs and flawless execution of various commercial and residential projects.
Artix's trend setting designing style creates a unique impression in today's modern and competitive world. Powered with extensive knowledge and path-breaking research of interiors, the team at Artix understands the importance of forms & functions thereby achieving impeccable and exemplary world class interiors to enhance current lifestyle.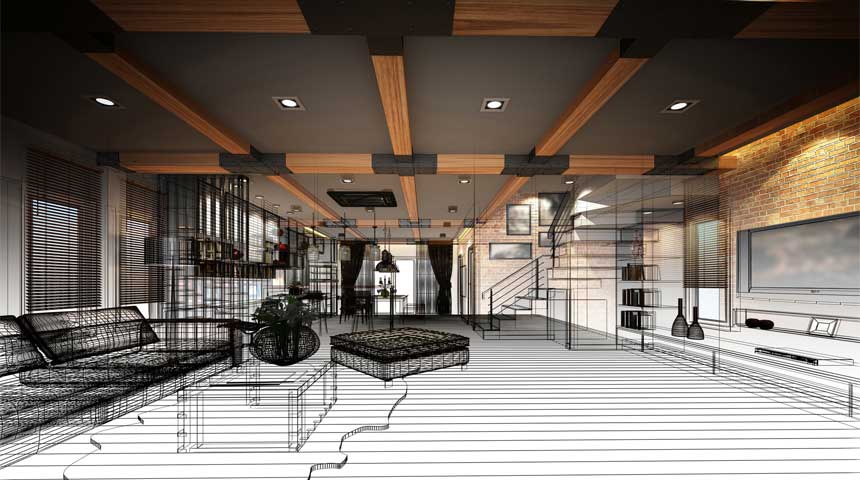 3D VISUALIZATION AND PHOTO REALISTIC RENDERING MODELS .
Artix introduces VIEW-3 which is a high profile video format 3D presentation. This concept generates walk-through animation and Photo realistic rendering models by Artix 3D architectural visualization team. These renderings serve as an extremely beneficial tool for investors to visualize projects before they are physically built.
Artix offers an impressive range of Interior design products and furnishing services. Over 20 years of experience, our creative and technical expertise in the contemporary Interior designing industry has grown over time to provide imaginative and inventive solutions for a whole range of projects. With dedicated and dynamic team of design professionals, artix prides itself on its ability to provide a flexible and innovative service for all our valued clients.