CURTAINS & WINDOW BLINDS IN CHENNAI .
Curtains & Window Blinds in Chennai
Artix customise exquisitely crafted curtains and window blinds in Chennai for luxury homes and commercial space. We have 20 years of experience in creating finest window blinds and curtain for commercial and residential projects. Our experts manufacture flawless window blinds and curtains to your exact specifications, using the most recent collection of fabric from the world's leading brands and providing an outstanding service to offer a truly unique range of curtains as well as premium collection of blinds.
Window blinds and curtains enhance the style  of any space. It brings a cohesive look of the room and also controls the ambience and  flow of light in the room efficiently .Choosing the right shading can transform a simple space into an extraordinary visual experience . 
 Treat your room to an opulent look with our exquisitely crafted drapes or elevate the style of your space with our simple yet elegant window blinds made with the finest quality of products. Brighten your day and your room with the contrasting hues of our handpicked curtain material featuring design details.
CLASSIC PLEATED CURTAIN TAILORED FROM THE MOST ELEGANT FABRIC.
The most beautiful way to swathe your windows with classically rich pleated curtain style. Our curtain collection is individually sewn and finished to the most stringent standards. In which you can experience the elegance of vintage English style. 
LUXURIOUS ROMAN BLINDS TAILORED FOR THE MODERN HOMES.
All the aesthetics of the classic Roman blinds customised for the modern homes. Our luxurious Roman blinds are custom made from stunning woven cloth and feature rich gorgeous, original designs alongside elegant finishing touches.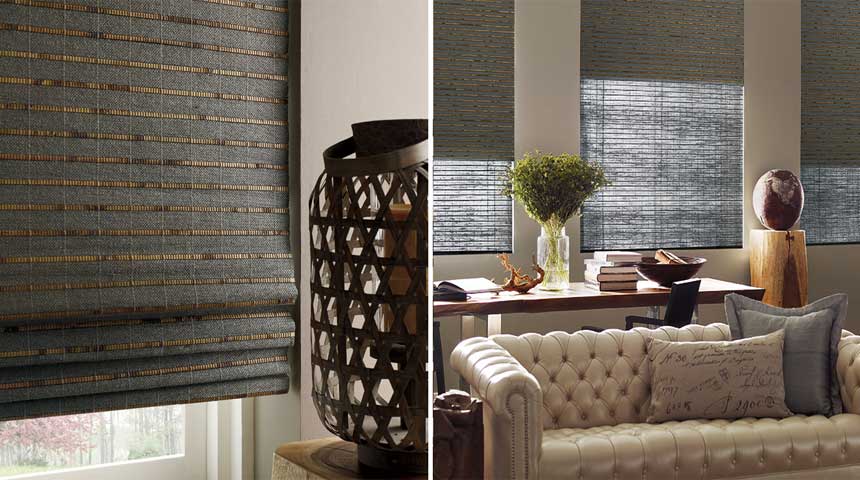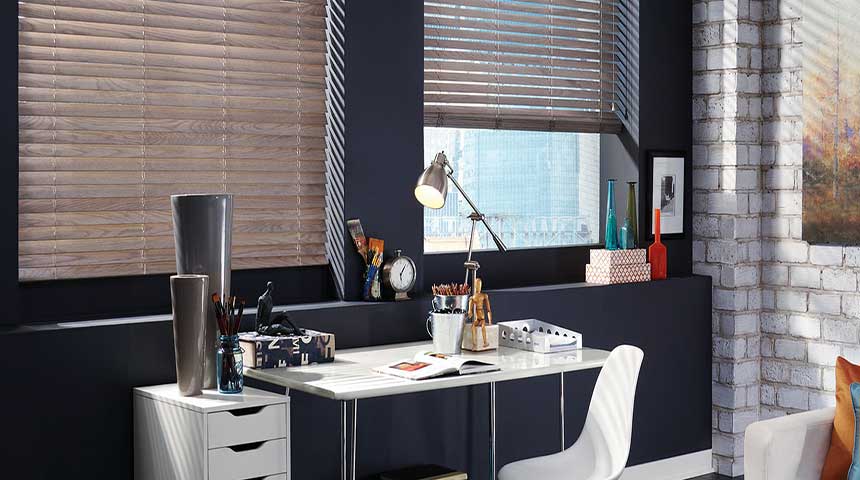 PRECISELY SHAPED SEASONED WOOD IN A CLASSIC VENETIAN STYLE.
Wooden blinds in a classic Venetian style, made with precisely shaped seasoned wood. It's stained individually by matching your desired shade for your home decor to elevate your interior style to the next level.
PERFECTLY SUITABLE FOR ALL KIND OF INTERIORS.
Simply one of the best way to treat your windows with Vertical blinds, all the characteristic of these blinds matches both commercial and residential requirements equally. These category of blinds are largely available in innumerable shades and are suitable for all kind of projects.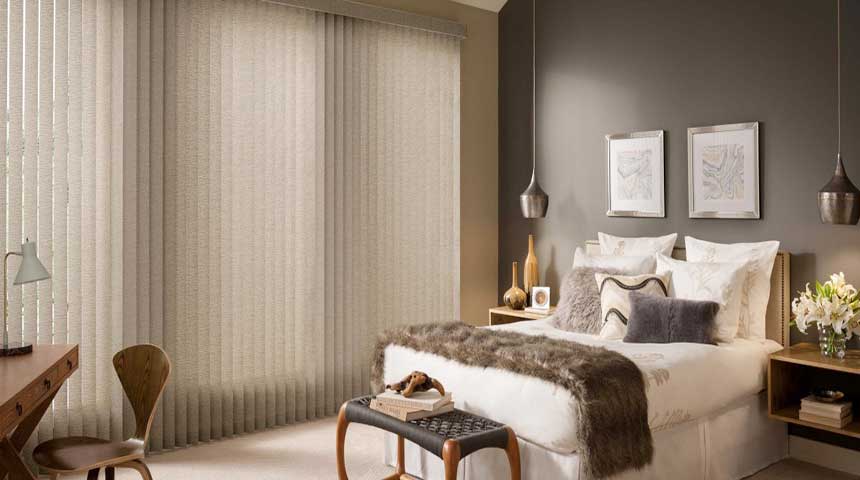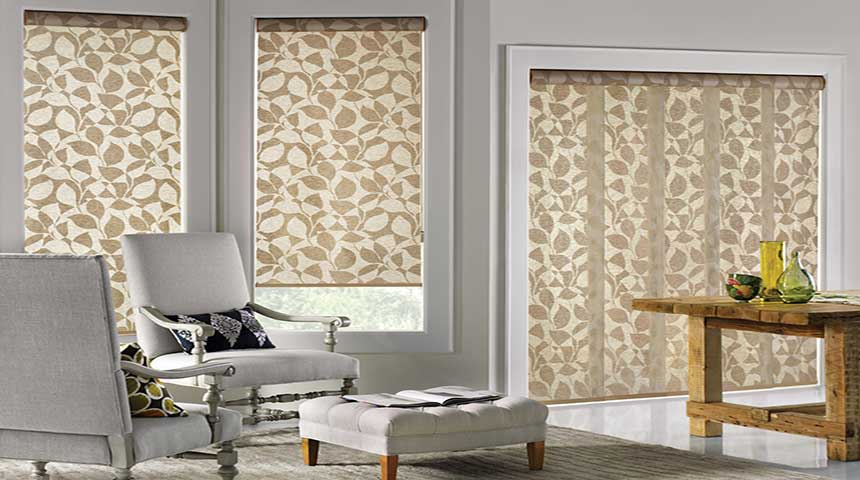 STUNNING ROLLER BLINDS PERFECT FOR ALL KIND OF INTERIORS.
Carefully chosen and thoughtfully organised luxurious Roller blinds made from the finest and equally lush fabric we could find. Individually customised and perfectly sewn for your home, you can find a wide range or original in house design in our collection to enhance your home decor.
Motorised Curtain & Blinds
MOTORISED CURTAIN TRACK WITH AUTOMATION COMPATIBILITY.
We make and fit all of your shading requirements with attention to detail and efficiency. Motorised Curtain tracks are available with remote and mobile app compatibility which can also be integrated with most home automation systems.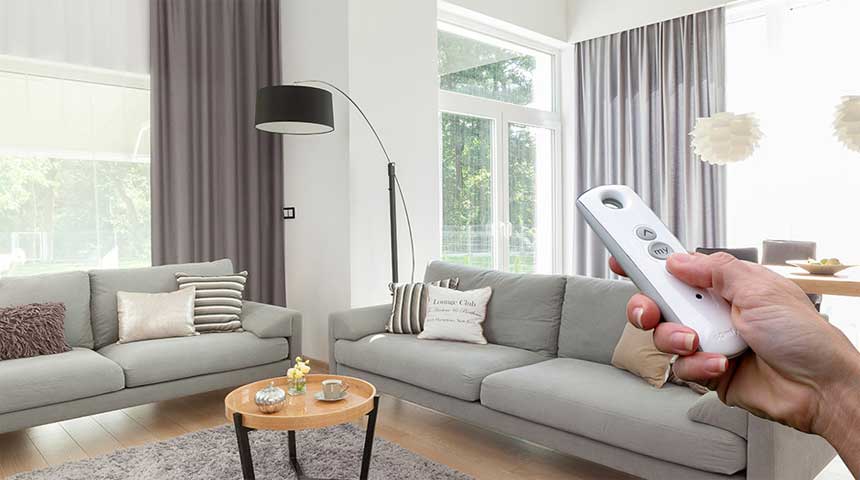 We are so confident in the quality of our custom-made furniture and furnishing services that we offar an unrivalled 10-YEARS of workmanship guarantee .
Artix offers an impressive range of Interior design products and furnishing services. Over 20 years of experience, our creative and technical expertise in the contemporary interior designing industry has grown over time to provide imaginative and inventive solutions for a whole range of projects. With dedicated and dynamic team of design professionals, artix prides itself on its ability to provide a flexible and innovative service for all our valued clients.